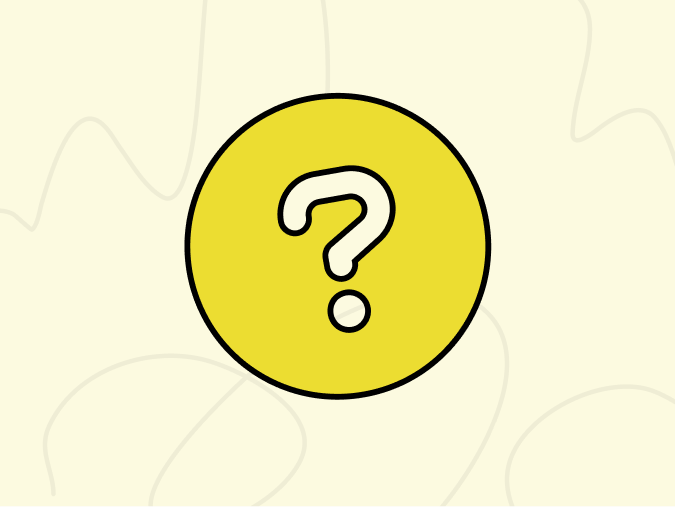 Want to get in touch?
Please first see our FAQs page for answers to commonly asked questions.
If you are a current Forgotten Forty school, please email your project team contact in the first instance.

If you are a primary school seeking funding, we are unfortunately not able to expand the funding cohort to include new schools for the remainder of the project. If you'd like to connect for another reason, please contact lara.chittick@ineosforgottenforty.com.
For media and other enquiries, please contact ursula.heath@ineos.com.