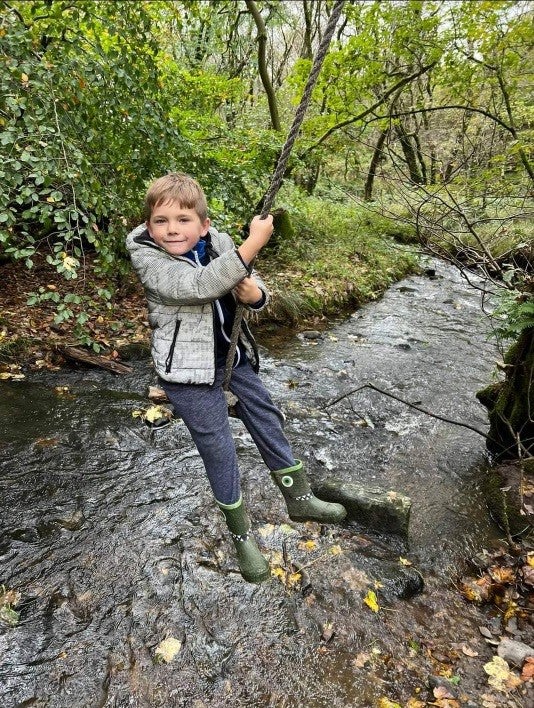 The Forgotten Forty project aims to empower the Headteachers of 100 primary schools serving some of the UK's most deprived postcodes, giving them additional flexible funding to meet the wellbeing and learning needs of children growing up in particularly challenging circumstances. The aim of the funding is not to ultimately improve academic attainment, but to remove barriers to learning and improve the experience of childhood.
A new approach to tackling poverty
The Forgotten 40 team believes that some of the project's initiatives now being implemented by headteachers have the potential to significantly change children's life chances for the better.
Strategies to tackle poverty and its impact on children's life chances are nothing new. We acknowledge that these issues have been a priority for successive governments for about seventy years, but their strategies have met with limited success. We believe that attempts to solve the problem of underachievement in childhood have habitually focussed on what happens in schools - but as important as schools are, many of the barriers are not school-based but rooted elsewhere. Schools know this but don't have the resources required to work with families and disadvantaged communities on the underlying issues which prevent children achieving all they can. This is what the INEOS Forgotten 40 project enables schools to do.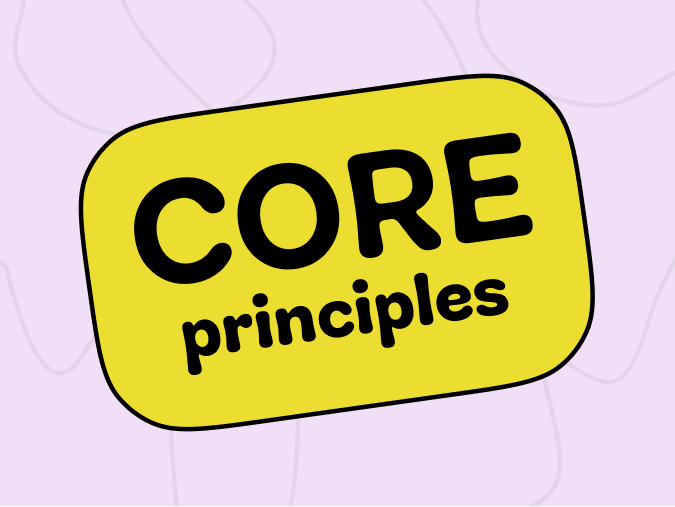 Core Principles Handbook
Download our core principles handbook to get a quick overview of what we stand for.
Download PDF
Spending Principles
Spending is planned by the headteachers and approved by the Forgotten 40 team. In early research leading to the pilot, headteachers identified four categories they would like to spend more funding on, were it available:
Providing more enrichment activities
Supporting families
Ensuring children have enough food to eat
Nurture and mental health
Funding is not to be used to support regular, permanent staffing levels or for capital works, for which existing funding streams already exist. Should spending priorities change through the year, or emergencies arise, the funding can be repurposed for new projects. For instance, with the recent rise in energy costs, families may need emergency help with fuel vouchers.
Funding can be freely used for extra-curricular activities. Headteachers know that school trips and residentials bring subjects to life and children gain in confidence as the world opens up for them. We know that children from poorer backgrounds are less likely to go on school trips, enjoy days out at the seaside, learn to play a musical instrument or join a sports club because their families simply cannot afford it. The Forgotten 40 goal is to enable headteachers to help their most deprived pupils enjoy experiences that children from more advantaged homes take for granted.
The project encourages creativity and experimentation. We are aware that not all initiatives will work, but we're keen that headteachers have the freedom to try new approaches and pass on what they have learned to others.
Currently, around 600 initiatives are in progress using the Forgotten 40 funding. Find out more about these here.
Understanding a child's lived experience
We want to be sure that schools in the project have a deeper knowledge of the lives of their children, not just at school, but in the home and in the community. For this reason, during the first year of the project, we asked each school to conduct in-depth interviews with three pupils from disadvantaged backgrounds, to establish their 'lived experience'. Many headteachers gained new perspectives on the lived experience of their pupils, identifying new areas where the additional funding is needed.
A brief summary of the transcripts can be found here.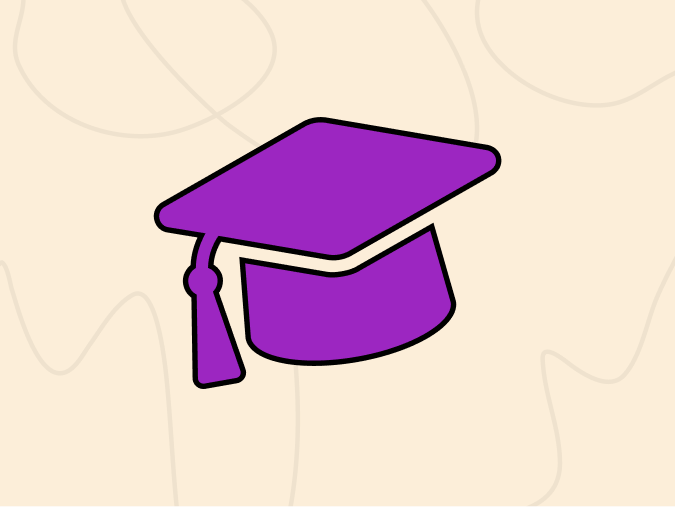 Words from Headteachers
Currently, over 600 initiatives are in progress using the Forgotten Forty funding.
Words from Headteachers